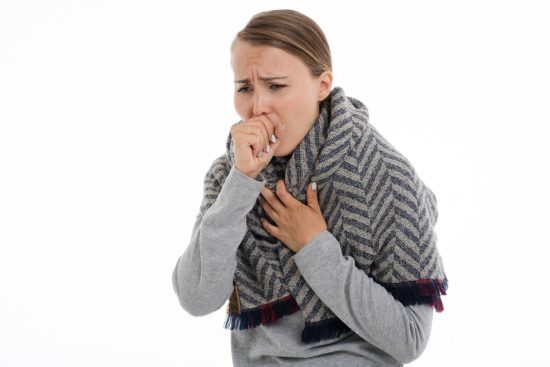 FDA Approves Merck's RECARBRIO™ for the Treatment of Adults with Hospital-Acquired and Ventilator-Associated Bacterial Pneumonia
06 June 2020
Merck (NYSE: MRK), known as MSD outside the United States and Canada, announced today that the U.S. Food and Drug Administration (FDA) has approved a supplemental New Drug Application (sNDA) for RECARBRIO™ (imipenem, cilastatin, and relebactam) for the treatment of patients 18 years of age and older with hospital-acquired bacterial pneumonia and ventilator-associated bacterial pneumonia (HABP/VABP), caused by the following susceptible Gram-negative microorganisms: Acinetobacter calcoaceticus-baumannii complex, Enterobacter cloacae, Escherichia coli, Haemophilus influenzae, Klebsiella aerogenes, Klebsiella oxytoca, Klebsiella pneumoniae, Pseudomonas aeruginosa and Serratia marcescens. 
Author(s): Business Wire

Healthy Animals
Smart Innovations
Back
Boosting innovation to curb AMR?
AMR Innovation Mission UK 2021
The AMR Innovation Mission UK 2021 aims to add to the global curbing of AMR by boosting joint early & translational research, R&D, clinical development,  validation, registration and commercialisation of vaccines, microbial diagnostics and antimicrobial products.
Read more and get involved >>