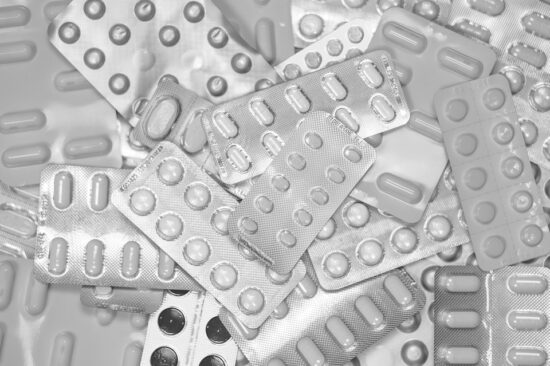 Europe may face an empty medicine cabinet in the fight against antimicrobial resistance
25 September 2020
Antimicrobial resistance or AMR has received a lot of attention lately since it has become known that it kills at least 700,000 people per year, a number that is projected to grow into the millions over the coming years. I would here like to make the point that access to new medicines is critical, and Europe may be facing a future in which no company will introduce new products here. This is the reality right now and not in the distant future. The good news is that we can change this outlook.
The business model for developing antibiotics is broken. Newly approved antibiotics cannot recoup their development expenses, and most big pharmaceutical companies have stopped trying to create new antibiotics. Many of the small companies engaged in the practice have gone bankrupt. The reason for this market failure is systemic and is due to stewardship (new products should be used sparingly to avoid creating resistance) and limited pricing ability (antibiotics have always been cheap and are often paid for in bundles with other healthcare services). Bacteria eventually develop resistance to all antibiotics, which means that each product becomes less useful after years or decades in the market. It is critical that we have access to a steady stream of new antibiotics.
Author(s): Aleks Engel

Effective Surveillance
Smart Innovations
Back
Boosting innovation to curb AMR?
AMR Innovation Mission UK 2021
The AMR Innovation Mission UK 2021 aims to add to the global curbing of AMR by boosting joint early & translational research, R&D, clinical development,  validation, registration and commercialisation of vaccines, microbial diagnostics and antimicrobial products.
Read more and get involved >>