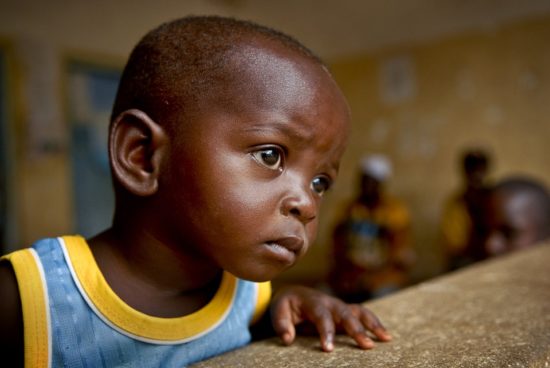 Etiology and Antimicrobial Susceptibility Patterns of Bacterial Agents Causing Urinary Tract Infection in Children under Five years, dar es Salaam.
03 February 2020
This was a cross-sectional study carried out at three hospitals in Dar es Salaam in which all children under five years of age with symptoms of UTI were enrolled. Demographic data was gathered using a structured questionnaire. Bacteriological information was obtained after culture of urine and sensitivity test using Kirby Bauer technique.
Conclusion: Based on the results of this study, the empirical treatment of UTI should be done with amikacin and to a lesser extent nitrofurantoin. The high level of resistance shown by the isolates (95 – 98%) to a number of commonly prescribed antimicrobial calls for continuous surveillance of antibiotics.
Author(s): Kadigi DM, Mosha F, Moyo S and Matee M

Effective Surveillance
Healthy Patients
Back
Display your AMR technology / product:
Global AMR Technologies Database
Preventive – Diagnostic – Antimicrobial technologies
Academia – Research Institutes – Start ups – SMEs – Multinationals
Early research <-> near market (max 5)
Global reach for funding / co-development / licensing
Display your technology >>