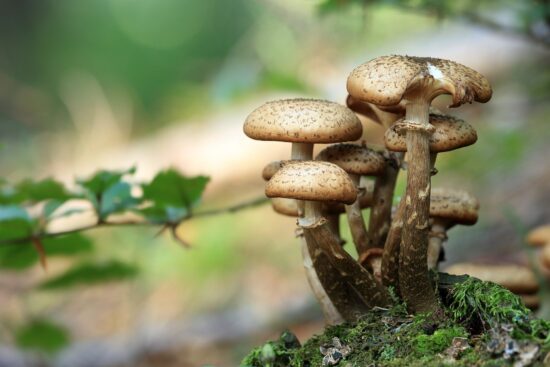 Emerging paradigm against global antimicrobial resistance via bioprospecting of mushroom into novel nanotherapeutics development
03 November 2020
Globally, mushroom constitutes one of the major resources for nutraceuticals, which can be used as an effective weapon against malnutrition and various diseases and disorders. Most countries use this indigenous food as a nutraceutical or its isolated compounds as drug molecules. Such alternative drugs have to date been lacking in quality specifications and standards for proper use and supply.
Author(s): Aprajita Tiwari Pandey et al

Smart Innovations
Back
International Matchmaking Symposium 18 November 2020
Emerging Antimicrobials & Diagnostics in AMR 2020
4th AMR Insights International Symposium to provide an international online podium for emerging preventives, new antimicrobial strategies, microbial diagnostics and related (platform) technologies.
Read more and register >>