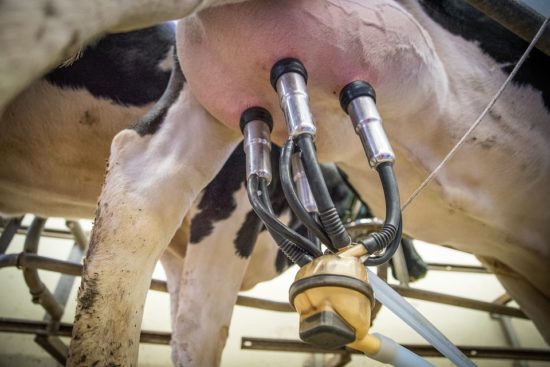 Emergence of livestock-associated MRSA ST398 from bulk tank milk, China
24 August 2020
LA-MRSA ST398 strains were isolated from bulk tank milk samples in Shanghai and their susceptibilities to antimicrobials were determined using the broth dilution method. Genomic characterization of MRSA ST398 strains was performed by WGS and their evolutionary relationships were assessed by phylogenetic analysis.
The presence of LA-MRSA ST398 in bulk tank milk might be a serious threat to public health, highlighting the need for active surveillance of LA-MRSA in healthy cattle in China.
Author(s): Mingquan Cui, Jiyun Li, Tariq Ali, Khisrao Kalim, Hejia Wang, Li Song, Zekun Li, Xiaoxia Ren, Feiyang Ma, Ming Zou, Shan Shen, Shixin Xu

Secure Foods
Back
Boosting innovation to curb AMR?
AMR Innovation Mission UK 2021
The AMR Innovation Mission UK 2021 aims to add to the global curbing of AMR by boosting joint early & translational research, R&D, clinical development,  validation, registration and commercialisation of vaccines, microbial diagnostics and antimicrobial products.
Read more and get involved >>