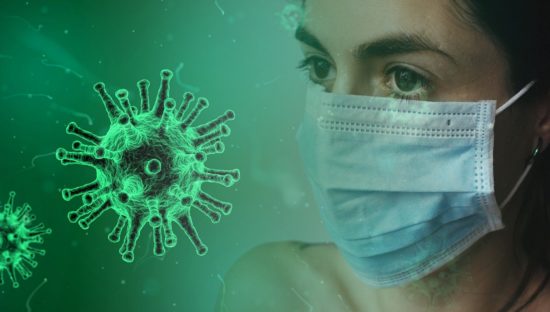 Early administered antibiotics do not impact mortality in critically ill patients with COVID-19.
11 June 2020
COVID-19 may mimic bacterial pneumonia and, therefore, antibiotics for possible bacterial coinfection were frequently administered. We conducted a retrospective analysis aimed at describing the impact of early antibiotic therapy (i.e., before intensive care unit [ICU] admission) on mortality and delayed severe healthcare-associated infections in the ICU.
However, our preliminary results illustrate that early administered antibiotics do not appear to significantly impact mortality or delayed hospital-acquired infections in critically ill patients and call into question the utility of early treatment of a presumptive bacterial superinfection in COVID-19 patients. Large multi-centric studies are urgently needed to investigate the impact of early antibiotics therapy on mortality, subsequent healthcare associated infections and ICU complications (i.e., duration of mechanical ventilation).
Author(s): Niccolò Buetti, MDMSc Timothy Mazzuchelli Elia Lo Priore, MD Pierpaolo Trimboli, MDProf Valentina Forni-Ogna, MD Enos Bernasconi, MDProf et al

Effective Surveillance
Healthy Patients
Back
Display your AMR technology / product:
Global AMR Technologies Database