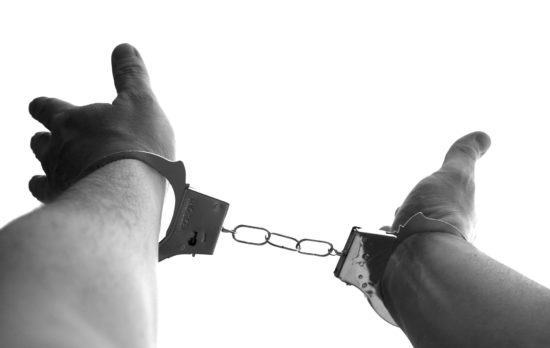 Seminar: Driving Behavioural Change to combat AMR
26/03/2020 - 26/03/2020
Amsterdam; The Netherlands
AMR Insights
Behavioural change is considered to be a key barrier to the implementation of new methods of working, diagnostic practices, antibiotics and alternative antimicrobial strategies. Habits are difficult to unlearn and difficult to learn. Whether it's washing hands, testing infections, prescribing other antibiotics: it takes just one more step to change. And behavioural change is by no means always appreciated or even discouraged.
Effectively combating the global threat of Antimicrobial Resistance (AMR) requires much-needed behavioural change among professionals, patients and consumers. This means that expectation patterns, especially those of patients, also need to be adjusted.
Behavioural change is badly needed worldwide: how are we going to achieve this in a targeted way? And how do we deal with cultural differences between the various countries: developed countries and LIMCs? Are there underlying drivers we can use inside and outside Europe to change behaviour in the right direction?
The Seminar provides..
The Seminar Driving Behavioural Change to combat AMR allows experts from within and outside Europe to give their opinion on behavioural change. We will enter into dialogue with each other and undoubtedly also into discussion. The Seminar starts with an introduction of Antimicrobial resistance as a fast growing, global problem of health and food safety. Afterwards we will discuss the most important solution directions: infection prevention, antibiotic stewardship, better diagnostics, new antimicrobial agents and alternatives such as phage therapy. Together we make visible which stakeholders are involved and where (and how) they can or should change their behaviour. And what are the best drivers for this…
The Seminar is intended for..
The Seminar is intended for professionals who are part of the global fight against AMR: doctors and veterinarians, health managers, policy developers, civil servants, health economists, quality controllers, companies that bring new molecular diagnostics, antibiotics, other antimicrobial agents but also, for example, new health apps on the market.
Details of the Seminar
Date: 26 March, 2020
The costs for the Seminar are € 145 + VAT. 
Costs include coffee/tea, refreshments and networking drinks. 
The Seminar Driving Behavioural Change to combat AMR starts at 13.00 am and ends at 05.00 pm. Networking drinks will be served to 06.00 pm.  
The Seminar takes place at the Royal Tropical Institute in Amsterdam.
The Royal Tropical Institute is located at the Mauritskade 64
1092 AD Amsterdam, The Netherlands.
The registration will open mid February.  
Back