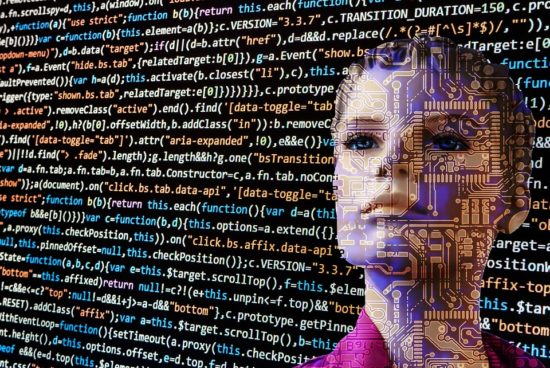 DESIGNING TOOLS FOR REAL WORLD IMPACT: USING MACHINE LEARNING TO PERSONALIZE ANTIBIOTIC TREATMENT
08 November 2020
The rise of antibiotic resistance is a major threat to the practice of medicine and is driven in large part by overuse of antibiotics. In his latest study, Institute Lecturer Sanjat Kanjilal, MD, MPH, and team take on this issue by showing how large-scale machine learning models can be applied to observational electronic health record data to predict antibiotic resistance, make treatment recommendations, and build patient-level and public health models to aid in decision support. We spoke with Dr. Kanjilal to learn more about the study, "A decision algorithm to promote outpatient antimicrobial stewardship for uncomplicated urinary tract infection," which appears in Science Translational Medicine.  
Author(s): Harvard Medical School

Smart Innovations
Back
International Matchmaking Symposium 18 November 2020
Emerging Antimicrobials & Diagnostics in AMR 2020
4th AMR Insights International Symposium to provide an international online podium for emerging preventives, new antimicrobial strategies, microbial diagnostics and related (platform) technologies.
Read more and register >>