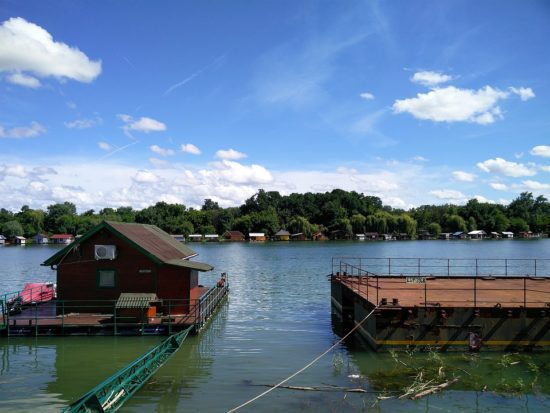 Croatian 'Superbug River' Puts Pharma Pollution Under the Microscope
30 January 2020
"I felt like I was doing some kind of police work," she said, recalling the hours crouched in the mud by Croatia's largest river, scooping sludge into sample bottles, during a year of fieldwork in 2016.
Udikovic Kolic, head of the Laboratory for Environmental Microbiology and Biotechnology at the state-run Rudjer Boskovic Institute in Zagreb, documented alarming levels of two common antibiotics: azithromycin and erythromycin.
Author(s): Vedrana Simicevic

Clean Environment
Back
Registration now open:
International Masterclass AMR 29 SEP delivered digitally: 2 = 1!
Science, Health-Economic & Societal impact
Global causes and global solutions
Bottom-up, interactive approach
International Experts involved
Offered online!
Register today >>