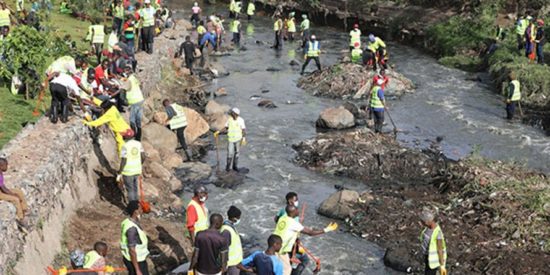 COVID-19: Concerns over increased load of residual antibiotics in wastewater
02 September 2020
The use of antibiotics during the novel coronavirus disease (COVID-19) and its linkages with antimicrobial resistance (AMR) have earlier been talked about. Antibiotics are being employed — mostly in hospital or intensive care unit settings — to prevent secondary bacterial infections (co-infections) along with the viral infection caused by the SARS-CoV-2 virus that causes COVID-19.
Studies showed while the prevalence of bacterial infections was low in COVID-19 patients, a majority of them were administered with antibiotics, including broad spectrum ones. This was often done as part of empiric therapy, in the absence of appropriate bacterial characterisation or antibiotic susceptibility testing.
In parallel, there were emerging concerns over implications of such high levels of antibiotic use on the environment.
Author(s): Rajeshwari Sinha

Clean Environment
Back
Registration now open:
International Masterclass AMR 29 SEP delivered digitally: 2 = 1!
Science, Health-Economic & Societal impact
Global causes and global solutions
Bottom-up, interactive approach
International Experts involved
Offered online!
Register today >>