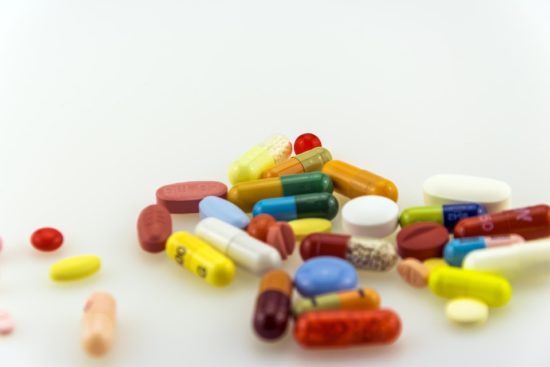 Companies must responsibly manufacture the antimicrobials society needs
31 January 2020
Researchers from the University of York reported last year that the concentrations of antibiotics in some of the world's rivers exceed the predicted no-effect concentrations (PNECs) published by the AMR Industry Alliance, a private-sector coalition that aims to provide sustainable solutions to curb antimicrobial resistance. PNECs represent antibiotic concentrations at which the alliance believes — based on the best evidence available — there will be no adverse environmental impact and at which selection pressure is minimal on microbes in the environment to mutate and develop drug resistance.
Author(s): Alba Tiley and Steve Brooks

Clean Environment
Back
Boosting innovation in AMR?
15 OCT 2020: online Kick Off event AMR Innovation Mission UK 2021
The AMR Innovation Mission UK 2020/2021 aims to add to the global curbing of AMR by boosting joint early & translational research, R&D, clinical development,  validation, registration and commercialisation of vaccines, microbial diagnostics and antimicrobial products.
Register today >>