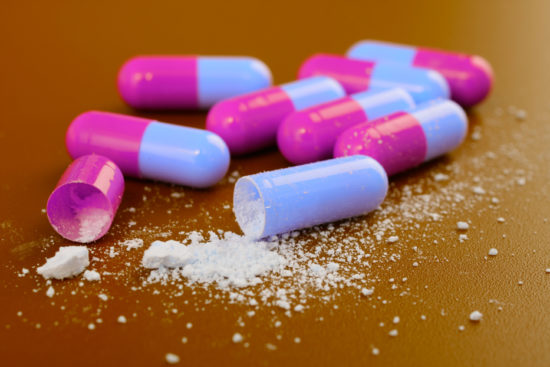 Colonization with multiresistant bacteria in acute hospital care: the association of prior antibiotic consumption as a risk factor
31 August 2020
A nationwide case–control study was conducted and adults visiting emergency departments were invited to participate. All patients were swabbed in the throat, nose and rectum, and analysed for colonization with ESBL-producing Enterobacteriaceae (ESBL-E), MRSA, carbapenemase-producing enterobacteria and VRE. Antibiotic history 2 years prior to enrolment was collected at an individual level through a national register. Multivariate analyses were performed to examine the association between antibiotic consumption and MRB status. A subgroup analysis of ESBL-E-colonized cases was made.
The prevalence of ESBL-E colonization was related to fluoroquinolone, macrolide and penicillin consumption for at least 2 years after antibiotic treatment.
Author(s): Nasra Dualleh, Iman Chanchiri, Helene Skjøt-Arkil, Andreas Kristian Pedersen, Flemming S Rosenvinge, Isik Somuncu Johansen

Healthy Patients
Back
Registration now open:
International Masterclass AMR 29 SEP delivered digitally: 2 = 1!
Science, Health-Economic & Societal impact
Global causes and global solutions
Bottom-up, interactive approach
International Experts involved
Offered online!
Register today >>