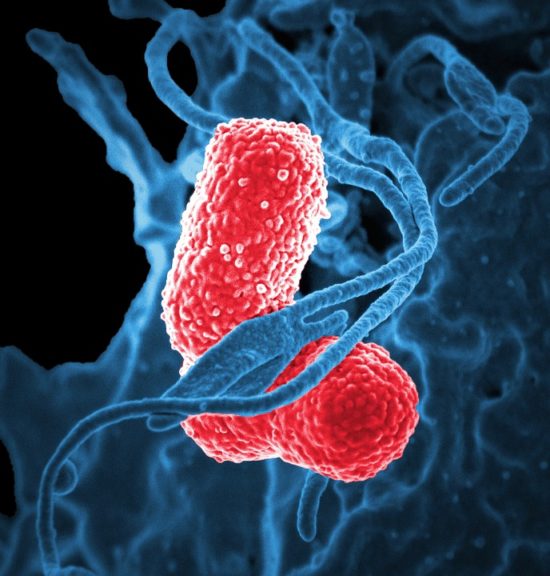 CARB-X IS FUNDING GANGAGEN BIOTECHNOLOGIES TO DEVELOP A NEW DRUG TO TREAT PNEUMONIA CAUSED BY MULTIDRUG-RESISTANT KLEBSIELLA PNEUMONIAE BACTERIA
06 October 2020
CARB-X announced today it is awarding up to US$2.5 million to GangaGen Biotechnologies, headquartered in Bangalore, India, to develop novel antibacterial proteins, called klebicins, to treat pneumonia caused by Klebsiella pneumoniae, a difficult-to-treat bacteria belonging to the Enterobacterales family of Gram-negative pathogens. GangaGen will be eligible for an additional $8.1 million in funding from CARB-X if project milestones are met, subject to available funds.
Author(s): Jennifer Robinson

Smart Innovations
Back
Boosting innovation to curb AMR?
AMR Innovation Mission UK 2021
The AMR Innovation Mission UK 2021 aims to add to the global curbing of AMR by boosting joint early & translational research, R&D, clinical development,  validation, registration and commercialisation of vaccines, microbial diagnostics and antimicrobial products.
Read more and get involved >>