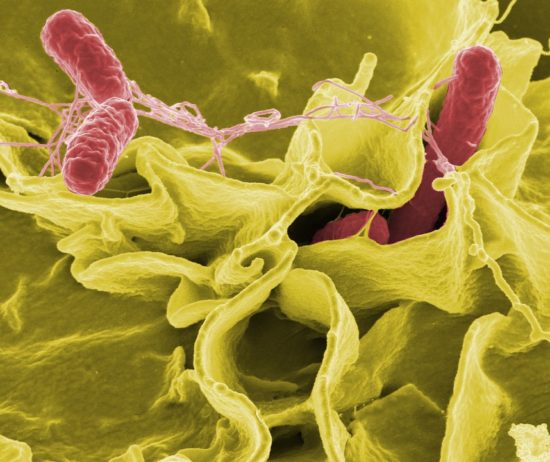 CARB-X funds Trellis Bioscience to support the development of a monoclonal antibody designed to disrupt superbugs' protective coating so that antibiotics can kill them
14 January 2020
CARB-X is awarding Trellis Bioscience, of Redwood City, California, USA, up to $3.2 million in non-dilutive funding, with the possibility of $3.8 million more if certain project milestones are met, to develop an innovative monoclonal antibody designed to disrupt the protective biofilm that makes bacteria resistant to antibiotics. With the biofilm coating compromised, the bacteria are more vulnerable to being eliminated by existing antibiotics and by the body's own immune system.  The CARB-X award will support antibody manufacturing for Phase 1.
Author(s): Jennifer Robinson

Smart Innovations
Back
Registration now open:
International Masterclass AMR 29 SEP delivered digitally: 2 = 1!
Science, Health-Economic & Societal impact
Global causes and global solutions
Bottom-up, interactive approach
International Experts involved
Offered online!
Register today >>