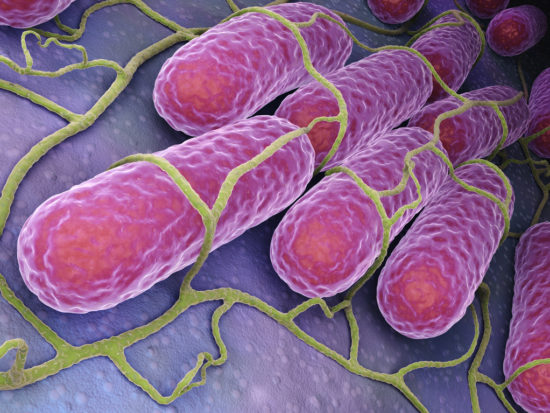 CARB-X funds TAXIS PHARMACEUTICALS to accelerate development of innovative efflux pump inhibitors (EPIS), a new drug class that would impair bacteria's ability to fight antibiotics
09 January 2020
CARB-X is awarding TAXIS Pharmaceuticals of Monmouth Junction, New Jersey, USA, up to US$3.2 million in non-dilutive funding to develop efflux pump inhibitors (EPI), a new drug class designed to destroy a major mechanism of multi-drug-resistant Pseudomonas aeruginosa bacteria. TAXIS is eligible for an additional funding of up to $11.4 million if the project achieves certain milestones. TAXIS' EPIs are designed to disable the bacteria's efflux pumps, which act like bilge pumps to flush out antibiotics from the bacterial cell in order to safeguard the superbug from the effects of antibiotics.
Author(s): Jennifer Robinson

Smart Innovations
Back
Registration now open:
International Masterclass AMR 29 SEP delivered digitally: 2 = 1!
Science, Health-Economic & Societal impact
Global causes and global solutions
Bottom-up, interactive approach
International Experts involved
Offered online!
Register today >>