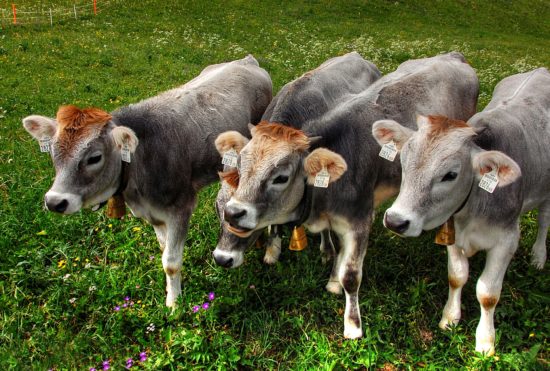 BETTER BURGERS: WHY IT'S HIGH TIME THE U.S. BEEF INDUSTRY KICKED ITS ANTIBIOTICS HABIT
27 June 2020
Antibiotic resistance poses one of the gravest threats to our health. It
undermines the efficacy of antibiotics, and therefore the ability to safely
perform transplants, joint replacements, C-sections, dialysis, and other
procedures requiring reliable drugs to treat the infections that often
complicate them. Already, people in the United States experience at least
2.8 million infections caused by antibiotic-resistant bacteria each year,
resulting in up to 162,044 deaths.
The unnecessary use of medically important antibiotics, both in human medicine and in livestock production, is a critical driver of this crisis, according to leading health authorities such as the Centers for Disease Control and Prevention (CDC) and the World Health Organization
(WHO). The U.S. beef industry, the world's largest, is a key contributor to antibiotic overuse.
Author(s): David Wallinga

Healthy Animals
Secure Foods
Back
Registration now open:
International Masterclass AMR 29 SEP delivered digitally: 2 = 1!
Science, Health-Economic & Societal impact
Global causes and global solutions
Bottom-up, interactive approach
International Experts involved
Offered online!
Register today >>