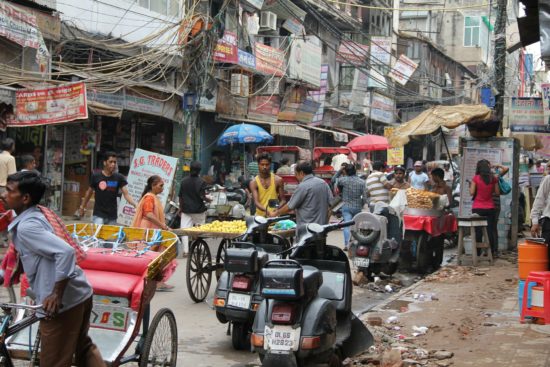 BD India organises masterclass to combat AMR
15 December 2019
Addressing the concern of the most significant threats to the health and well-being of the world's population, BD, a leading medical technology company in India recently organized a multi-city masterclass on Antimicrobial Resistance (AMR). The masterclass organized at  Bengaluru, Hyderabad and Chennai witnessed the participation of international speakers, healthcare experts and city's leading microbiologists. The key topics deliberated were on the impact of AMR to patients and impact of patient outcomes through improved diagnostic solutions.
Author(s): BioSpectrum

Effective Surveillance
Healthy Patients
Back
Registration now open:
International Masterclass AMR 29 SEP delivered digitally: 2 = 1!
Science, Health-Economic & Societal impact
Global causes and global solutions
Bottom-up, interactive approach
International Experts involved
Offered online!
Register today >>