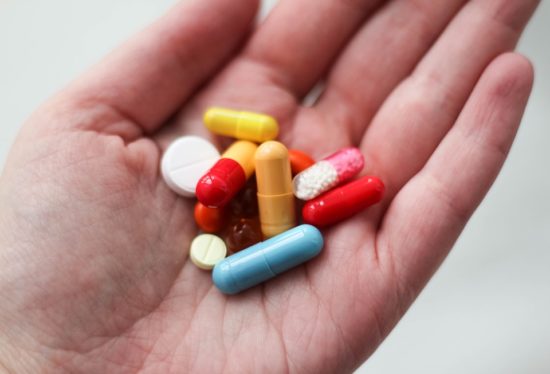 Bacterial pneumonia coinfection and antimicrobial therapy duration in SARS-CoV-2 (COVID-19) infection
04 September 2020
Bacterial respiratory coinfection in the setting of SARS-CoV-2 infection remains poorly described. A description of coinfection and antimicrobial usage is needed to guide ongoing antimicrobial stewardship.
Inpatients with positive SARS-CoV-2 PCR were recruited. Antibiotic prescription, choice and duration were recorded. Taking of microbiological samples (sputum culture, blood culture, urinary antigens) and culture positivity rate was also recorded. Linear regression was performed to determine factors associated with prolonged antimicrobial administration.
Author(s): Liam Townsend, Gerry Hughes, Colm Kerr, Mary Kelly, Roisin O'Connor, Eileen Sweeney, Catriona Doyle, Ruth O'Riordan, Colm Bergin, Ciaran Bannan

Effective Surveillance
Healthy Patients
Back
Registration now open:
International Masterclass AMR 29 SEP delivered digitally: 2 = 1!
Science, Health-Economic & Societal impact
Global causes and global solutions
Bottom-up, interactive approach
International Experts involved
Offered online!
Register today >>