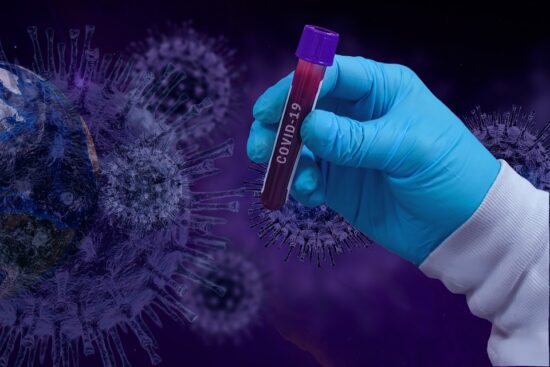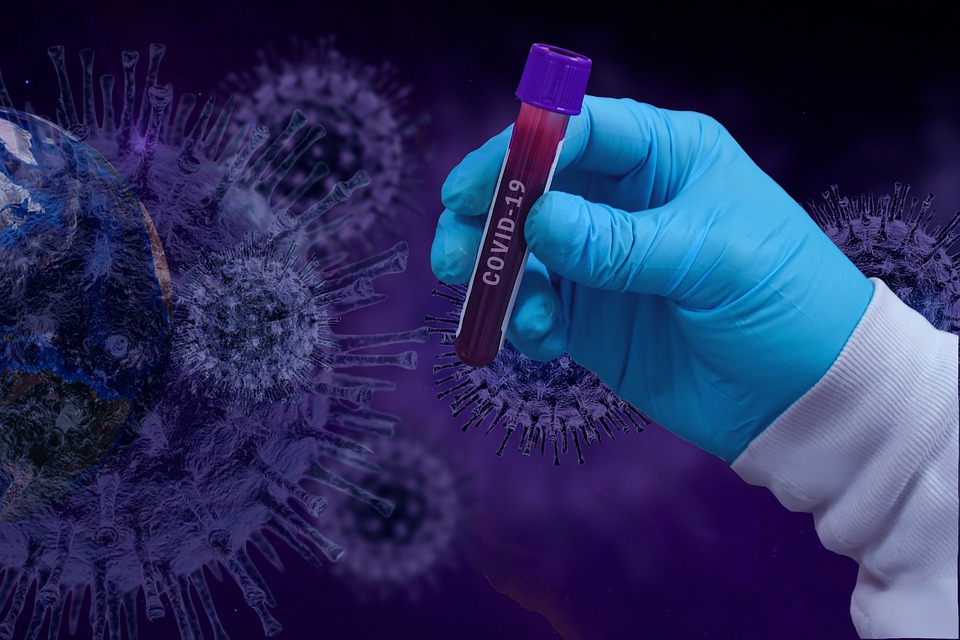 Bacterial and fungal coinfections in COVID-19 patients hospitalized during the New York City pandemic surge
28 September 2020
The study confirms widespread antibiotic use in most hospitalized COVID-19 patients at our medical center. Bacterial and fungal coinfections occurred in <5% but are of significant concern due to their occurrence in the most vulnerable patients. In addition, we observed worsening Enterobacteriaceae susceptibility profiles emerging during the brief study period compared to antibiogram data from 2018 to 2019. The pandemic has
highlighted the need for close collaboration between stewardship and infection prevention programs to monitor for nosocomial infections, excess antibiotic use, and multidrug resistance.
Author(s): Priya Nori MD1 , Kelsie Cowman MPH1, Victor Chen PharmD2, Rachel Bartash MD, Wendy Szymczak PhD, Theresa Madaline MD, Chitra Punjabi Katiyar MD, Ruchika Jain MD, Margaret Aldrich MD, Gregory Weston MD, Philip Gialanella BS, Marilou Corpuz MD, Inessa Gendlina MD, PhD and Yi Guo PharmD

Healthy Patients
Back
Boosting innovation to curb AMR?
AMR Innovation Mission UK 2021
The AMR Innovation Mission UK 2021 aims to add to the global curbing of AMR by boosting joint early & translational research, R&D, clinical development,  validation, registration and commercialisation of vaccines, microbial diagnostics and antimicrobial products.
Read more and get involved >>