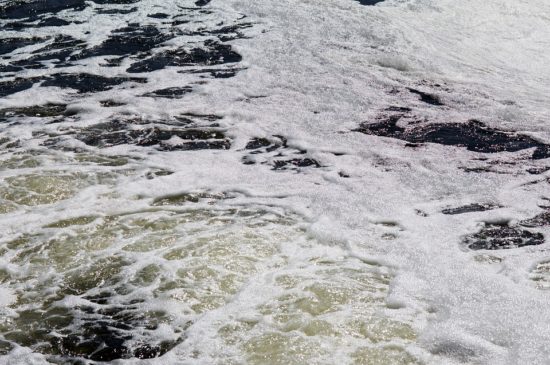 AquaticPollutants call pre-announcement
02 January 2020
The call AquaticPollutants will support research and innovation projects that establish integrated and cross-sectoral approaches for risk-management combining the research areas of contaminants of emerging concerns (CECs), pathogens and antimicrobial resistance. The whole water cycle, from the source through the river basins and eventually to the estuaries and oceans, has to be considered. The projected call budget is approximately 25 million Euro (co-funded by European Commission).
Author(s): Anna Sundin

Clean Environment
Back
Registration now open:
International Masterclass AMR 29 SEP delivered digitally: 2 = 1!
Science, Health-Economic & Societal impact
Global causes and global solutions
Bottom-up, interactive approach
International Experts involved
Offered online!
Register today >>