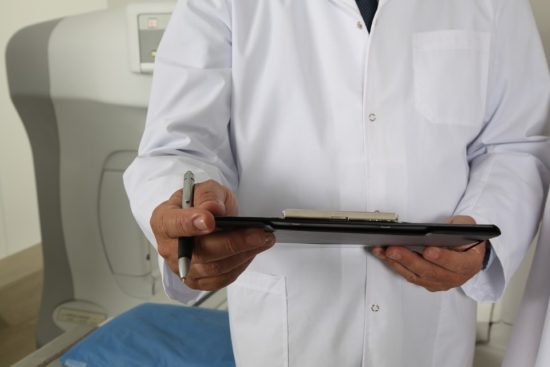 Antimicrobial stewardship in patients with acute bacterial skin and skin-structure infections: An international Delphi consensus
28 September 2020
This Delphi survey provides useful indicators for the implementation of AMS principles in the clinical management of ABSSSI and offers interesting elements of discussion about the barriers existing in Europe for optimal implementation of AMS programmes.
Author(s): Alex Soriano, Stefania Stefani, Mathias W. Pletz, Francesco Menichetti

Healthy Patients
Back
Boosting innovation to curb AMR?
AMR Innovation Mission UK 2021
The AMR Innovation Mission UK 2021 aims to add to the global curbing of AMR by boosting joint early & translational research, R&D, clinical development,  validation, registration and commercialisation of vaccines, microbial diagnostics and antimicrobial products.
Read more and get involved >>