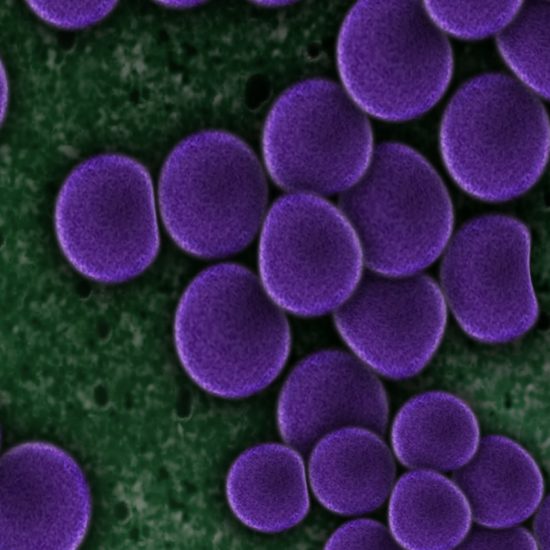 Antimicrobial resistance of Neisseria gonorrhoeae isolates from high risk men in Johannesburg, South Africa
04 September 2020
Neisseria gonorrhoeae antimicrobial drug resistance has emerged worldwide, however, the situation in Sub-Saharan Africa is not well-documented. The authors investigated the molecular epidemiology and occurrence of antimicrobial resistance in Neisseria gonorrhoeae infections in two core transmission groups of men in Johannesburg, South Africa.
The authors demonstrate high prevalence of antimicrobial-resistance in Neisseria gonorrhoeae strains obtained from high-risk men in South Africa. Introduction of diagnostics and scale-up of surveillance are warranted to prevent emergence of multidrug-resistant infections.
Author(s): Liteboho D. Maduna, Marleen M. Kock, Brian M. J. W. van der Veer, Oscar Radebe, James McIntyre, Lieke B. van Alphen, Remco P.H. Peters

Effective Surveillance
Healthy Patients
Back
Registration now open:
International Masterclass AMR 29 SEP delivered digitally: 2 = 1!
Science, Health-Economic & Societal impact
Global causes and global solutions
Bottom-up, interactive approach
International Experts involved
Offered online!
Register today >>