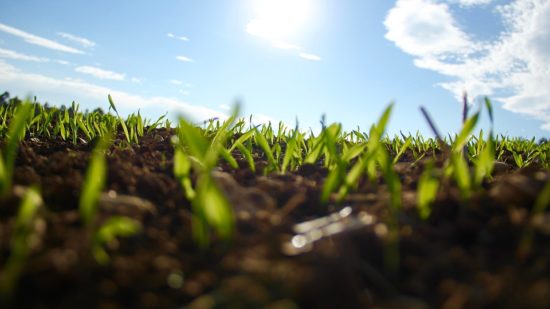 Antibiotic use on crops in low and middle-income countries based on recommendations made by agricultural advisors
26 June 2020
The data reveals that antibiotics are being recommended far more frequently and on a much greater variety of crops than previously thought. Relative to medical and veterinary use the quantities used globally are comparatively small, but this niche does provide some unique avenues by which resistance could develop in human pathogens. Results presented here have implications for those wanting to limit the spread of antibiotic resistance.
Author(s): Philip Taylor & Robert Reeder

Secure Foods
Back
Boosting innovation to curb AMR?
AMR Innovation Mission UK 2021
The AMR Innovation Mission UK 2021 aims to add to the global curbing of AMR by boosting joint early & translational research, R&D, clinical development,  validation, registration and commercialisation of vaccines, microbial diagnostics and antimicrobial products.
Read more and get involved >>