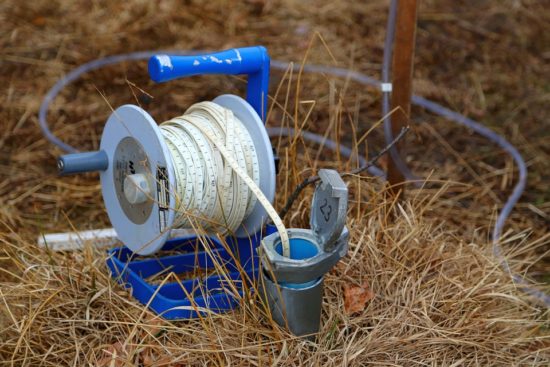 Antibiotic resistant genes prevalent in groundwater
07 October 2019
The spread of antibiotic resistant genes (ARGs) through the water system could put public safety at-risk. Researchers studied and compared samples from an advanced groundwater treatment facility in California and groundwater aquifers to detect differences in ARG concentrations. They found that the advanced groundwater treatment facility reduced nearly all targeted ARGs to below detection limits, but groundwater samples had a ubiquitous presence of ARGs in both control locations and locations recharged with water from the advanced water treatment facility.
Author(s): University of Southern California

Clean Environment
Back
Boosting innovation to curb AMR?
AMR Innovation Mission UK 2021
The AMR Innovation Mission UK 2021 aims to add to the global curbing of AMR by boosting joint early & translational research, R&D, clinical development,  validation, registration and commercialisation of vaccines, microbial diagnostics and antimicrobial products.
Read more and get involved >>