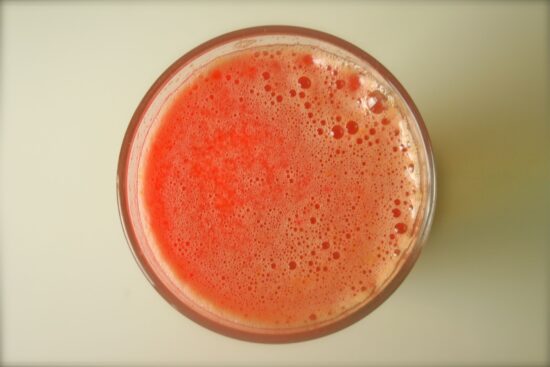 Antibiotic-resistant bacteria found in Delhi street fruit juice samples
02 September 2020
The presence of antibiotic-resistant bacteria in street fruit juices being sold in Delhi has been reported by a study published in the 13th issue of the International Journal of Environmental Research and Public Health last month.
The study was conducted jointly by researchers from Amity University in India, along with Indiana University and Sam Houston State University in the United States.
The study has reported for the first time, the microbial profile and antibiotic resistance in fruit juice samples from urban Delhi.
Author(s): Deepak Bhati

Secure Foods
Back
Registration now open:
International Masterclass AMR 29 SEP delivered digitally: 2 = 1!
Science, Health-Economic & Societal impact
Global causes and global solutions
Bottom-up, interactive approach
International Experts involved
Offered online!
Register today >>