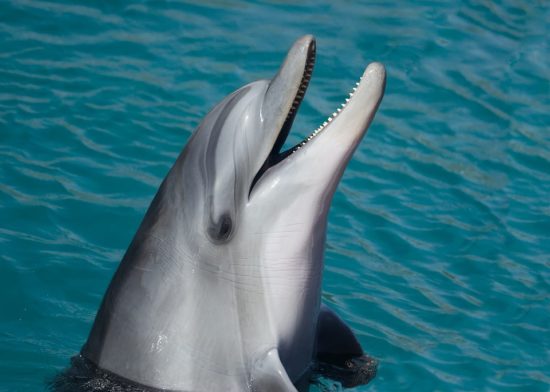 Antibiotic resistance rising among dolphins, study reveals
16 September 2019
Antibiotic resistance is rising in dolphins, researchers have said, mirroring the trend seen in humans.
Scientists examined disease-causing organisms, or pathogens, found in samples from the blowholes, gastric fluid and faeces of bottlenose dolphins from the Indian River Lagoon in Florida. The samples were collected between 2003 and 2015.
Author(s): Gregory Robsinson

Clean Environment
Healthy Animals
Back
Boosting innovation to curb AMR?
AMR Innovation Mission UK 2021
The AMR Innovation Mission UK 2021 aims to add to the global curbing of AMR by boosting joint early & translational research, R&D, clinical development,  validation, registration and commercialisation of vaccines, microbial diagnostics and antimicrobial products.
Read more and get involved >>