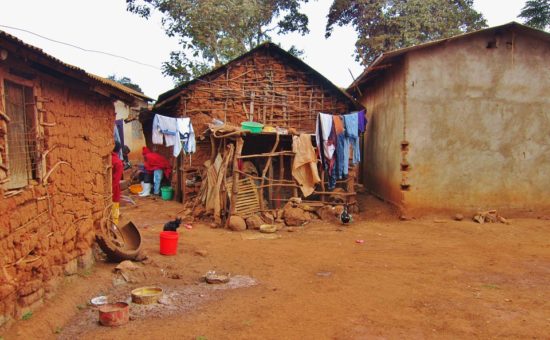 Antibiotic-resistance in Tanzania is an environmental problem
30 January 2020
Antibiotic-resistant bacteria are prevalent in people, wildlife and the water in northeastern Tanzania, but it's not antibiotic use alone driving resistance. Instead, researchers at Washington State University found transmission of bacteria in the environment is the most important factor.
These conclusions come from a four-year study led by researchers from WSU's Paul G. Allen School for Global Animal Health. The results of the study were just published in Nature Communications.
Author(s): Josh Babcock

Clean Environment
Back
Registration now open:
International Masterclass AMR 29 SEP delivered digitally: 2 = 1!
Science, Health-Economic & Societal impact
Global causes and global solutions
Bottom-up, interactive approach
International Experts involved
Offered online!
Register today >>