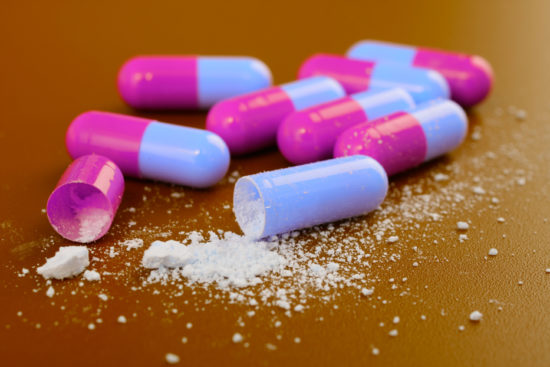 Antibiotic Makers Struggle, Hurting War on Superbugs
06 January 2020
The world desperately needs new antibiotics to tackle the rising threat of drug-resistant superbugs, but there is little reward for doing so.
Instead, the companies that have stepped up to the challenge are going bust.
Makers of newly approved antibiotic drugs are struggling to generate sales because doctors prescribe the treatments sparingly….
Author(s): Denise Roland

Smart Innovations
Back
Registration now open:
International Masterclass AMR 29 SEP delivered digitally: 2 = 1!
Science, Health-Economic & Societal impact
Global causes and global solutions
Bottom-up, interactive approach
International Experts involved
Offered online!
Register today >>