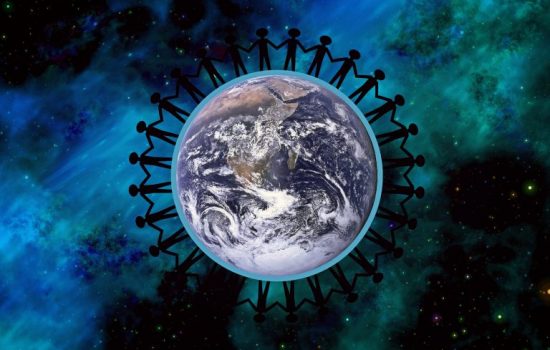 AMRelay 2022
AMRelay 2022 is a 24 hour event offering a series of 96 consecutive, contributions by global stakeholders involved in curbing Antimicrobial resistance (AMR). This will take place on the last day of the World Antimicrobials Awareness Week 2022. The event will start at Coordinated Universal Time (UTC) 00:00 and ends at UTC 24:00, and will follow the global timezones.
Back
Technology Database
Display your AMR Technology, Product and Service
Suppliers and Users of Technologies, Products and Services benefit from CAPI.
CAPI (Continuous AMR Partnering Initiative) unites Suppliers and Users worldwide with the aim to add to the curbing of AMR.
Read more and make your own Technology Page >>