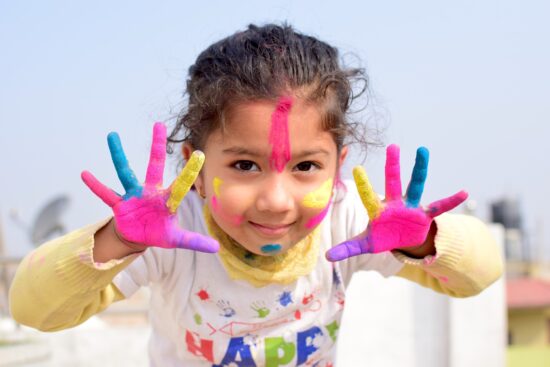 AMR Engagement Group: We (help) initiate your AMR projects for children
Objective
By making children and their carers aware of the risks of antimicrobial resistance (AMR), the AMR Engagement Group (AEG) contributes to:
Reduction of resistant infectious diseases in children
Reducing the spread of resistance
Increasing the awareness of the resistance problem
Partners
The AMR Engagement Group originates from the PCAS (Pennsylvania Consortium for Antimicrobial Stewardship). Founded in 2015, PCAS focused on initiating projects for children and their caregivers in the state of Pennsylvania. PCAS is part of AMR Insights as of 2021. 
Planning
Started in 2020 and of unlimited duration
Achievements
The AMR Engagement Group is still in the process of building up the organisation. 
Contact
For further information: info@amr-insights.eu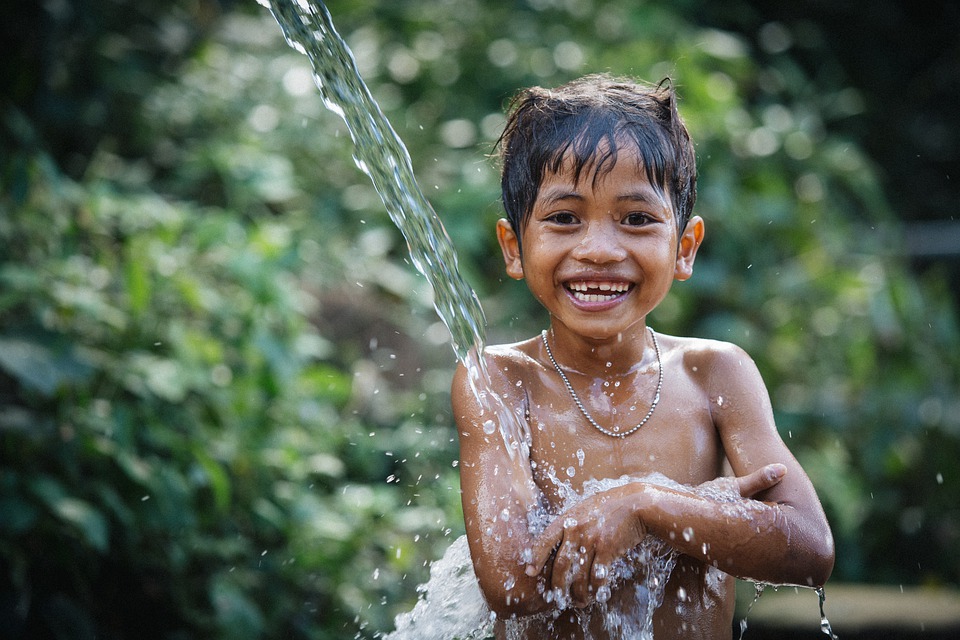 Back