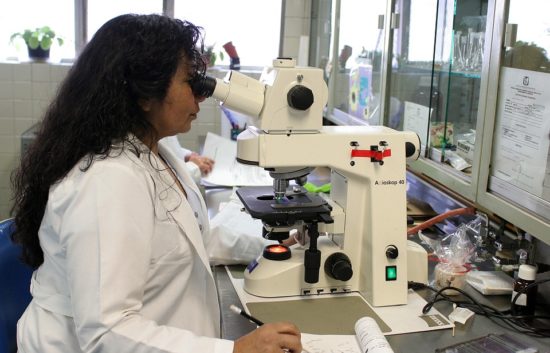 African innovators tackle antimicrobial resistance
18 February 2020
Nairobi, Kenya & Cape Town, South Africa | Eleven bold African innovators will receive close to $1 M in funding to develop products and technologies to fight antimicrobial resistance (AMR) in Africa.
Antibiotics play a critical role in reducing the burden of communicable diseases globally. However, AMR threatens the treatment of diseases as it renders these drugs ineffective and has contributed to 700,000 deaths globally each year. Although resistance to commonly prescribed antibiotics has been witnessed in Africa, the full scope of the burden is not yet understood as 40% of African countries do not have enough data on AMR (World Health Organization)
The 11, who were selected through a competitive process involving 100 applicants from 20 countries, will each receive between $100,000 and $250,000 to research the scope of AMR in Africa and develop relevant technologies and products to address the AMR challenge. These scientists will, for example, study the role of livestock in spreading AMR to humans, and the association between antibiotic prescription data from pharmacies and antibiotic resistance patterns observed in the communities.
Author(s): The African Academy of Sciences

Smart Innovations
Back
Display your AMR technology / product:
Global AMR Technologies Database
Preventive – Diagnostic – Antimicrobial technologies
Academia – Research Institutes – Start ups – SMEs – Multinationals
Early research <-> near market (max 5)
Global reach for funding / co-development / licensing
Display your technology >>