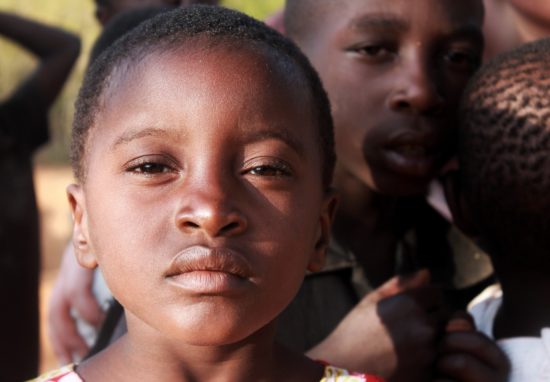 Zambia's Integrated Antimicrobial Resistance Surveillance Framework
02 February 2020
The Zambia National Public Health Institute (ZNPHI) and the Centre for Science and Environment (CSE), as part of an existing collaboration to support implementation of Zambia's NAP-AMR9, jointly organized a three-day workshop on Integrated Surveillance Framework for Antimicrobial Resistance in March 2019 in Lusaka, Zambia. Experts referred to the existing Zambia National Integrated Antimicrobial Resistance Surveillance Strategy (NIAMRSS) developed by the Zambian Antimicrobial Resistance Coordinating Committee (AMRCC), and deliberated on the development of an integrated AMR surveillance framework for the country. The surveillance of AMR for food-animal sector was further finalized at the Expert Meeting on Implementation of Zambia's Multi-sectoral National Action Plan on AMR, which was organized jointly by ZNPHI and CSE in August 2019.
This report provides a framework to conduct AMR surveillance in an integrated manner, keeping in mind the capacities in Zambia. The framework aims to support the implementation of the surveillance component of Zambia's multi-sectoral NAP on AMR in the short- and long-term.
Author(s): ReliefWeb

Effective Surveillance
Back
Boosting innovation in AMR?
15 OCT 2020: online Kick Off event AMR Innovation Mission UK 2021
The AMR Innovation Mission UK 2020/2021 aims to add to the global curbing of AMR by boosting joint early & translational research, R&D, clinical development,  validation, registration and commercialisation of vaccines, microbial diagnostics and antimicrobial products.
Register today >>