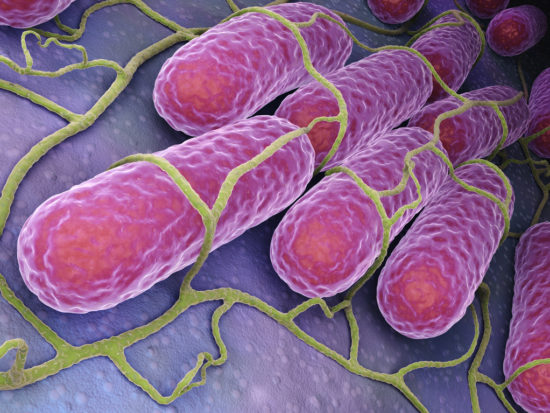 World MRSA Day – the Ongoing Global MRSA Epidemic
03 October 2020
The 12th Annual World MRSA Day, October 2 and World MRSA Awareness Month, October are designated annual awareness dates and draw critical attention to the global public health crisis. The ongoing MRSA Epidemic – A Call to Action is this year's global theme.
In the United States MRSA patients can become financially ruined, chronically ill, permanently disabled and receive zero support or assistance from the federal government. Approximately 85% of all MRSA infections are acquired in healthcare facilities. Federal public awareness and assistance programs must be funded and implemented that are similar to what HIV/AIDS patients have received.
Author(s): Cision

Effective Surveillance
Back
Boosting innovation to curb AMR?
AMR Innovation Mission UK 2021
The AMR Innovation Mission UK 2021 aims to add to the global curbing of AMR by boosting joint early & translational research, R&D, clinical development,  validation, registration and commercialisation of vaccines, microbial diagnostics and antimicrobial products.
Read more and get involved >>