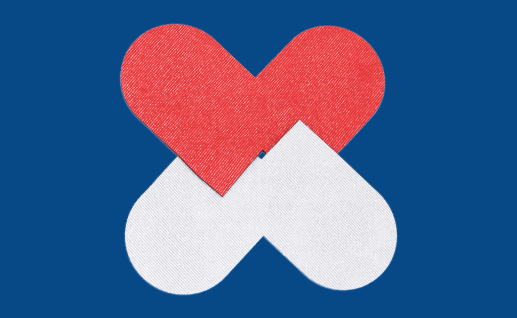 Winning Symbol Antibiotic Resistance EU-JAMRAI contest
10 November 2020
Excellent Antibiotic Resistance Symbol designed by David Ljungberg and selected by EU-JAMRAI in their Antibiotic Resistance Symbol Contest. The symbol combines 2 capsules, 2 band-aids and 2 hearts. In addition it is easy to make yourself and easy to recognize. Sincere congratulations to Swedish designer David Ljungberg!
Author(s): EU-JPIAMR

Effective Surveillance
Back
International Matchmaking Symposium 18 November 2020
Emerging Antimicrobials & Diagnostics in AMR 2020
4th AMR Insights International Symposium to provide an international online podium for emerging preventives, new antimicrobial strategies, microbial diagnostics and related (platform) technologies.
Read more and register >>