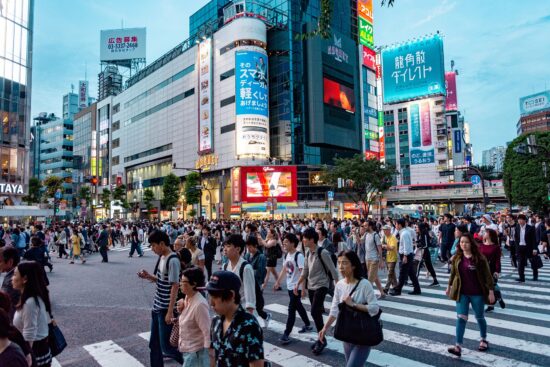 Why are Japanese doctors prescribing far more antibiotics to young women than men?
03 November 2020
The finding comes amid worldwide concerns that overuse of antibiotics is causing germs to develop antimicrobial resistance (AMR). Some have projected that AMR could be responsible for 10 million deaths 30 years from now, but why are higher levels of antibiotics being given out to young women in Japan? The lifestyles of women in this age bracket give us a glimpse as to the reasons why.
Author(s): The Mainichi

Effective Surveillance
Back
International Matchmaking Symposium 18 November 2020
Emerging Antimicrobials & Diagnostics in AMR 2020
4th AMR Insights International Symposium to provide an international online podium for emerging preventives, new antimicrobial strategies, microbial diagnostics and related (platform) technologies.
Read more and register >>