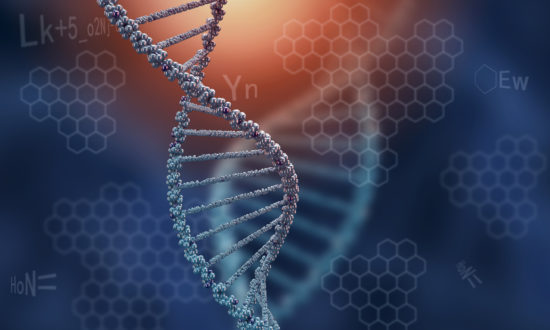 Whole-genome sequencing for surveillance of antimicrobial resistance
25 September 2020
Antimicrobial resistance (AMR) is an increasing threat to public health and sustainable development. The Global Action Plan on AMR underscores surveillance to strengthen the knowledge and evidence base for informing strategies and monitoring the effectiveness of interventions. GLASS currently monitors human infections due to several priority pathogens with microbiological data derived from phenotypic methods for AMR testing.
Whole-genome sequencing (WGS) provides a vast amount of information and the highest possible resolution for pathogen subtyping. The application of WGS for global surveillance can provide information on the early emergence and spread of AMR and further inform timely policy development on AMR control. Sequencing data emanating from AMR surveillance may provide key information to guide the development of rapid diagnostic tools for better and more rapid characterization of AMR, and thus complement phenotypic methods. This document addresses the applications of WGS for AMR surveillance, including the benefits and limitations of current WGS technologies. Local, subnational, national and international case studies are included as examples of use of WGS in AMR surveillance. Information is also provided on the requirements for setting up and upgrading laboratories to ensure capacity for WGS and for introducing WGS into AMR surveillance systems. This technical note is intended to assist countries that are considering use of methods for AMR detection and surveillance to increase their capacity.
Author(s): WHO

Effective Surveillance
Back
Boosting innovation to curb AMR?
AMR Innovation Mission UK 2021
The AMR Innovation Mission UK 2021 aims to add to the global curbing of AMR by boosting joint early & translational research, R&D, clinical development,  validation, registration and commercialisation of vaccines, microbial diagnostics and antimicrobial products.
Read more and get involved >>