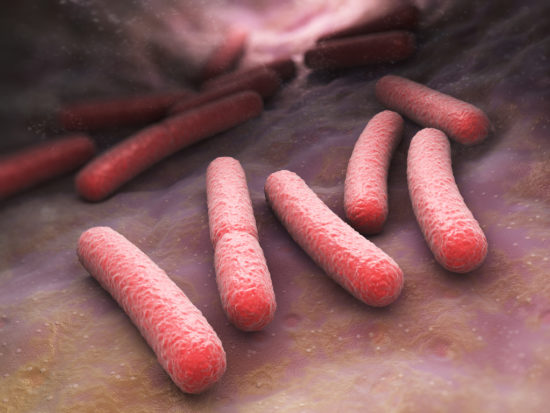 Webinar: Challenging the Anti Microbial Resistance Crises
Antimicrobial resistance (AMR) is an escalating global threat, with a manifold of drivers and mechanisms. In human medicine, antimicrobials are the most frequently prescribed drugs and resistance means their benefits could soon be compromised.
A collaborative approach is needed, both to optimise current antimicrobial use and to invest in the development of novel drugs. At this event, we will host academics and industry experts to explain the factors that have led to the spread of AMR, articulate the impacts of AMR on a public and global scale and elucidate the alternative approaches that are in development.
A panel discussion will follow on from the talks, and will be open for attendees to contribute. This event promises to nurture research ideas among fellow scientists and encourage collaborations between academia and business.
Time: 18:00-21:00 (GMT)
Speakers:
Dr Andrew EdwardsMolecular Microbiologist, Imperial College London
Dr Paul MeakinCEO, Vitamica
Dr Silvia ArgimonGenomic Epidemiologist, Sanger Institute
Professor Francis DrobniewskiConsultant Medical Microbiologist, Imperial College London
Back
Technology Database
Display your AMR Technology, Product and Service
Suppliers and Users of Technologies, Products and Services benefit from CAPI.
CAPI (Continuous AMR Partnering Initiative) unites Suppliers and Users worldwide with the aim to add to the curbing of AMR.
Read more and make your own Technology Page >>