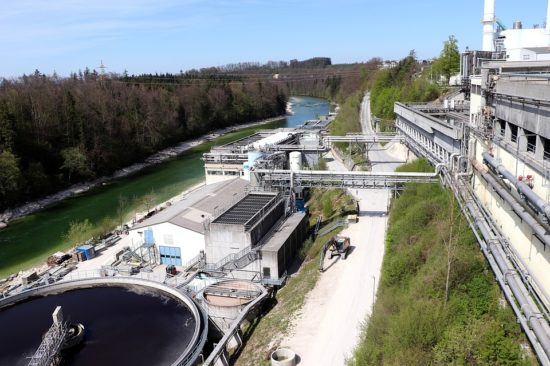 Using sewage for surveillance of antimicrobial resistance
07 February 2020
Antimicrobial resistance (AMR), a cross-cutting and increasing threat to global health, is a complex problem with multiple and interconnected drivers. Reliable surveillance data that accurately describe and characterize the global occurrence and distribution of AMR are essential for tracking changes in resistance over time, setting national and global priorities, assessing the impacts of interventions, identifying new kinds of resistance, and supporting investigation of (international) outbreaks of resistant pathogens. AMR surveillance data can also inform development of treatment guidelines. Yet it has proven difficult to achieve these objectives on a global scale, and especially in low- and middle-income countries (LMICs), largely because current surveillance systems deliver data that are extremely variable in quality and quantity and highly heterogeneous in terms of which population is sampled (usually a category of hospital patients) and what drug-bug combinations are included. 
Author(s): Frank M. Aarestrup, Mark E. J. Woolhouse

Effective Surveillance
Back
Boosting innovation in AMR?
15 OCT 2020: online Kick Off event AMR Innovation Mission UK 2021
The AMR Innovation Mission UK 2020/2021 aims to add to the global curbing of AMR by boosting joint early & translational research, R&D, clinical development,  validation, registration and commercialisation of vaccines, microbial diagnostics and antimicrobial products.
Register today >>