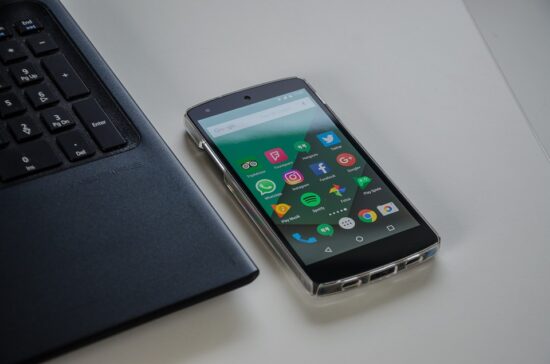 Use of stewardship smartphone applications by physicians and prescribing of antimicrobials in hospitals: A systematic review
01 October 2020
Antimicrobial stewardship (AMS) programs promote appropriate use of antimicrobials and reduce antimicrobial resistance. Technological developments have resulted in smartphone applications (apps) facilitating AMS.
Use of AMS apps seems to promote access to and knowledge of antimicrobial prescribing policy, and increase adherence to guidelines in hospitals. However, this has been assessed in a limited number of studies and for specific indications. Good quality studies are necessary to properly assess the impact of AMS apps on antimicrobial prescribing. To improve adherence to antimicrobial guidelines, use of AMS apps could be considered.
Author(s): R. I. Helou, D. E. Foudraine, G. Catho, A. Peyravi Latif, N. J. Verkaik, A. Verbon

Effective Surveillance
Back
Boosting innovation to curb AMR?
AMR Innovation Mission UK 2021
The AMR Innovation Mission UK 2021 aims to add to the global curbing of AMR by boosting joint early & translational research, R&D, clinical development,  validation, registration and commercialisation of vaccines, microbial diagnostics and antimicrobial products.
Read more and get involved >>