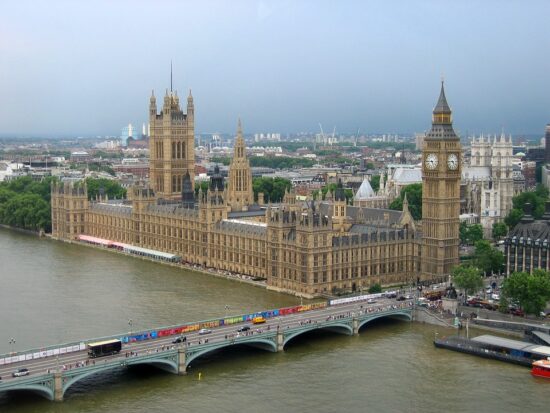 Trade minister calls for action on antimicrobial resistance through Free Trade Agreements
11 September 2020
In a letter to UK Government's trade minister Greg Hands, Mr McKee expressed concern that should this issue not be addressed in a future trade agreement with Japan, that will make it more challenging to progress the issue in other trade agreements with other countries.
AMR reduces the effectiveness of antimicrobial drugs, including antibiotics, to treat infections in humans and can arise from using antibiotics as growth promoters in agriculture.
The letter also seeks a commitment from the UK Government that they will continue to press for the inclusion of AMR in future trade agreements, including those with the USA, Australia and New Zealand.
Author(s): Scottish Financial News

Effective Surveillance
Back
Registration now open:
International Masterclass AMR 29 SEP delivered digitally: 2 = 1!
Science, Health-Economic & Societal impact
Global causes and global solutions
Bottom-up, interactive approach
International Experts involved
Offered online!
Register today >>