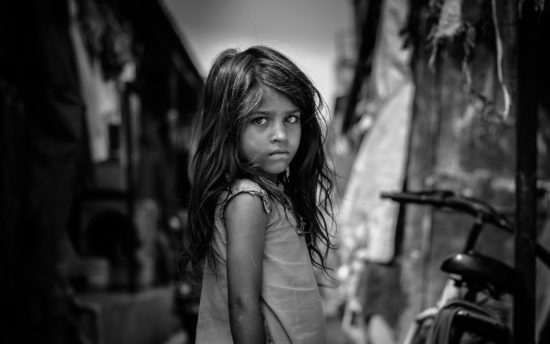 Time is running out
25 November 2019
AMR is perhaps the greatest threat to child survival and health of this generation. This technical note reflects UNICEF's response to this growing threat and identifies AMR-specific and AMR-sensitive actions in three priority areas: (1) reducing the incidence of infection; (2) promoting access to, and optimal use of, antimicrobial agents; and (3) increasing awareness and understanding of AMR.
Author(s): Unicef

Effective Surveillance
Back
Registration now open:
International Masterclass AMR 29 SEP delivered digitally: 2 = 1!
Science, Health-Economic & Societal impact
Global causes and global solutions
Bottom-up, interactive approach
International Experts involved
Offered online!
Register today >>