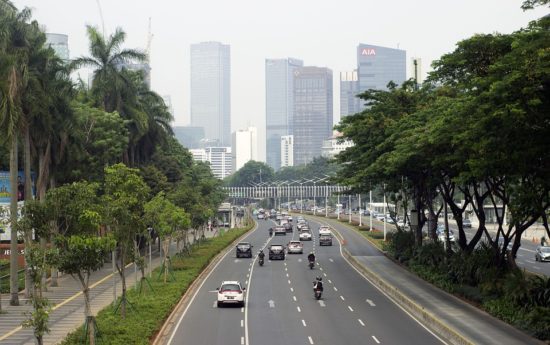 The UK and Indonesia announces MoU on Health Cooperation and a Grant Agreement on Antimicrobial Resistance Surveillance
04 July 2020
The Department of Health and Social Care of the United Kingdom of Great Britain and Northern Ireland (DHSC) and The Ministry of Health of the Republic of Indonesia (MoH) have held an online ceremony to sign a Memorandum of Understanding (MoU) on Health Cooperation and a Grant Agreement on antimicrobial resistance surveillance in Indonesia, on Monday, 22 June 2020. The agreement establishes a cooperation framework between the UK and Indonesia to share knowledge and expertise on the development of the health sector in both countries.
The MoU will be focusing on areas of cooperation such as healthcare services, disease prevention and control, health technology and medical devices, human resources for health development, and health research and development.
Agreed activities for collaboration under this MoU include digital health services and community-based telemedicine cooperation, plus information sharing on infectious diseases in hospitals (such as COVID-19). Further cooperation will be listed in a Joint Action Plan of the Implementation of the MoU that was also signed on Monday.
Author(s): The Fleming Fund

Effective Surveillance
Back
Registration now open:
International Masterclass AMR 29 SEP delivered digitally: 2 = 1!
Science, Health-Economic & Societal impact
Global causes and global solutions
Bottom-up, interactive approach
International Experts involved
Offered online!
Register today >>