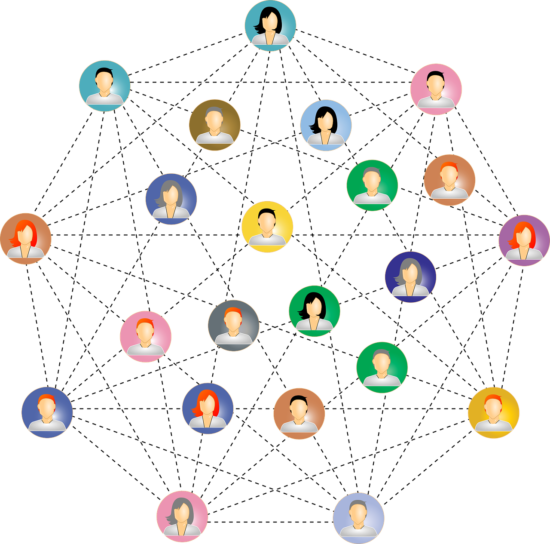 The TACTIC experience: establishing an international, interdisciplinary network to tackle antimicrobial resistance
10 September 2020
Antimicrobial resistance (AMR) is a major global health threat that requires an interdisciplinary international approach to address. In response to calls from policymakers and funders alike, a growing number of research networks on AMR have been created with this approach in mind. However, there are many challenges facing researchers in establishing such networks and research projects. In this article, we share our experience of establishing the network 'TACTIC: Tackling AMR Challenges through Translational Interdisciplinary Collaborations'.
Author(s): Leena Al-Hassan, Anne Roemer-Mahler, James Price, Jasmin Islam, Hadir El-Mahallawy, Paul G. Higgins, Amira F. A. Hussein, Ignasi Roca, Melanie Newport

Effective Surveillance
Back
Registration now open:
International Masterclass AMR 29 SEP delivered digitally: 2 = 1!
Science, Health-Economic & Societal impact
Global causes and global solutions
Bottom-up, interactive approach
International Experts involved
Offered online!
Register today >>