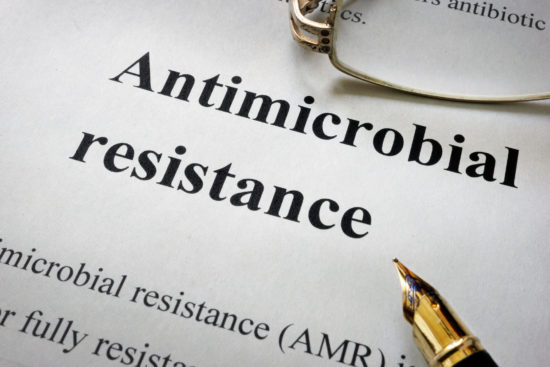 The antimicrobial crisis: enough advocacy, more action
27 January 2020
Too little action has been taken to address the market failure in antibiotic development. 2020 marks the 30th anniversary of Davos, and the World Economic Forum will release a new manifesto to mark the occasion. One tenet is that: "A company is more than an economic unit generating wealth. It fulfils human and societal aspirations as part of the broader social system". Yet, this vision has failed in AMR. Pharmaceutical companies have abandoned the market because of a lack of financial return and the rapid development of resistance to new drugs, despite the centrality of antibiotics to preserving human health. Infections disproportionately affect the poor and are usually cured with one course of treatment, limiting their attractiveness for investment. Industry and governments must urgently work together on sustainable solutions to improve the commercial environment. Otherwise, private investment will continue to decline.
Author(s): The Lancet

Effective Surveillance
Back
Boosting innovation in AMR?
15 OCT 2020: online Kick Off event AMR Innovation Mission UK 2021
The AMR Innovation Mission UK 2020/2021 aims to add to the global curbing of AMR by boosting joint early & translational research, R&D, clinical development,  validation, registration and commercialisation of vaccines, microbial diagnostics and antimicrobial products.
Register today >>