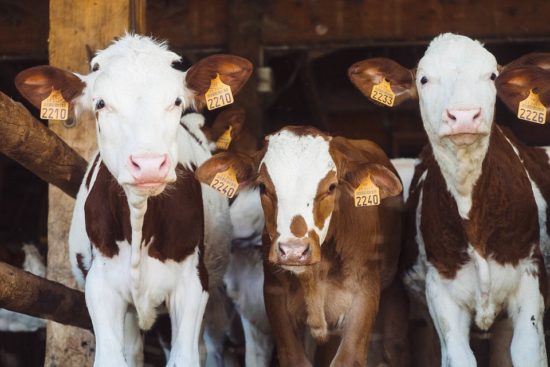 Texas Tech Investigates Antimicrobial Resistance in High-Risk Cattle
05 June 2020
With the world dealing with a global pandemic thanks to the COVID-19 virus, the food supply chain has seen drastic changes as public consumption and purchasing habits have changed. Those changes are having a particular effect on supplies of beef, chicken, pork and other meats.
Food industry experts and farmers have worked extensively to deliver safe meat for the public, long before the coronavirus ever came into existence. Reducing the amounts of antimicrobials used in food animals is of particular concern in order to produce the healthiest meats possible. Now, that effort will have help from Texas Tech University.
Kristin Hales, a researcher in the College of Agricultural Sciences & Natural Resources, has been awarded a near-$1 million grant as part of a larger initiative from the United States Department of Agriculture (USDA) to mitigate antimicrobial resistance (AMR) across the food chain.
Author(s): George Watson Texas Tech

Healthy Animals
Back
Boosting innovation to curb AMR?
AMR Innovation Mission UK 2021
The AMR Innovation Mission UK 2021 aims to add to the global curbing of AMR by boosting joint early & translational research, R&D, clinical development,  validation, registration and commercialisation of vaccines, microbial diagnostics and antimicrobial products.
Read more and get involved >>