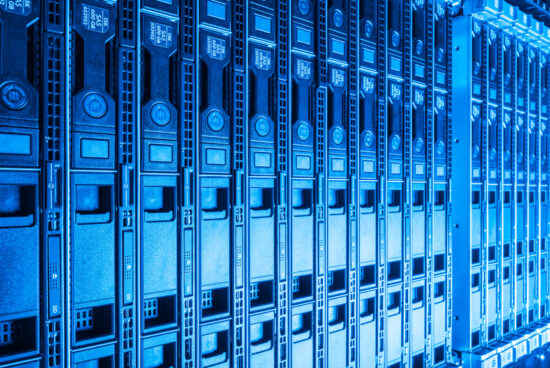 Technology Pages: We showcase your AMR technologies (and those of others)
Objective
The Technology database aims to provide a growing overview of emerging and existing technologies, products and services which have the potential to add to curbing AMR. The database is open access and can be searched by dedicated filter. 
Partners
The technology database is developed by AMR Insights. The technologies, products and services in the database originate from academic groups, start-ups, SMEs and multinationals around the globe. 
Planning
The technology database was initiated in 2020 and will be of unlimited duration.
Achievements
The technology database has been instrumental in the international matchmaking symposia ADTCA and EADA since 2020.
Contact
For further information: info@amr-insights.eu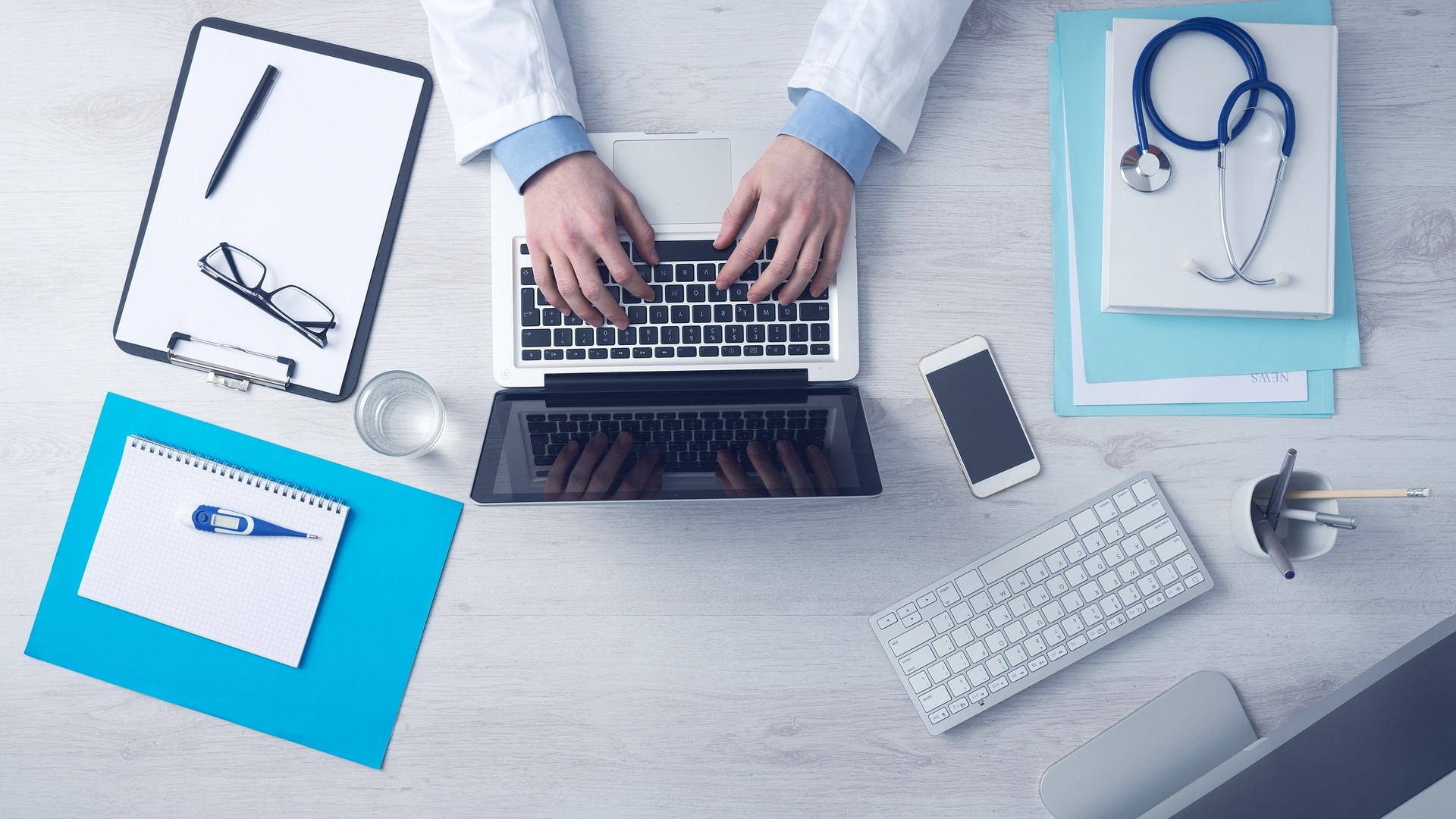 Back