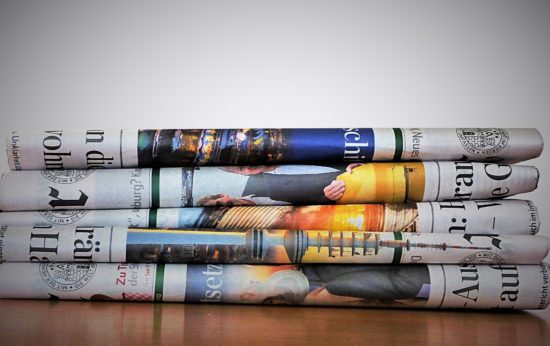 "Superbugs" in the Risk Society: Assessing the Reflexive Function of North American Newspaper Coverage of Antimicrobial Resistance
31 January 2020
This article examines how antimicrobial resistance (AMR) is covered in four elite North American newspapers and whether the dailies act as sites of reflexive modernization. I draw on risk society theory to situate AMR as a modern risk and news media as key spaces for reflexivity. Through a qualitative content analysis of 89 news stories on AMR, this study shows that this risk is communicated through inaccurate definitions and oversimplified accounts of the causes, populations at risk, and preventive measures. Media representations of health risks affect public perceptions of risk and risk prevention. The dailies, however, seldom expressed reflexive modernization, a key function of "mass media" in the Risk Society, which I argue could be due to the very complexity of "modern risks." Lack of reflexivity in the media regarding AMR could delay crucial policy and institutional changes necessary to tackle this risk.
Author(s): Gabriela Capurro

Effective Surveillance
Back
Boosting innovation in AMR?
15 OCT 2020: online Kick Off event AMR Innovation Mission UK 2021
The AMR Innovation Mission UK 2020/2021 aims to add to the global curbing of AMR by boosting joint early & translational research, R&D, clinical development,  validation, registration and commercialisation of vaccines, microbial diagnostics and antimicrobial products.
Register today >>