Subscribe and get connected!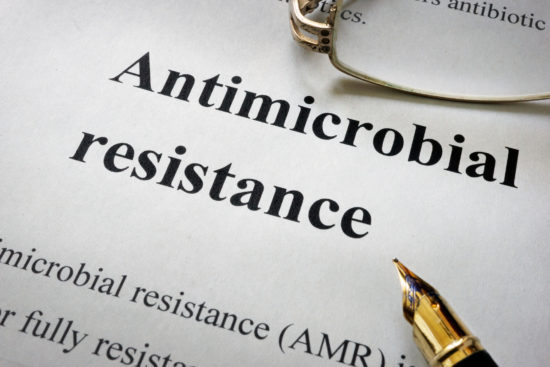 'AMR Insights' is a newsletter on Antimicrobial resistance (AMR):
Free-of-charge
Bimonthly
Sent to over 5,900 professionals worldwide.
AMR Insights focuses entirely on Antimicrobial resistance (AMR): 
Blogs / guest blogs
Info / links to articles in Human & Animal Health, Agrifood and Environment
Upcoming international events
Upcoming international events
International vacancies on AMR
Other 
AMR Insights is for professionals in Academia, Industry, Authorities, Governmental Institutes, Health Care Institutes, R&D Institutes and NGO's. 
Interested? Subscribe below and get connected: you can always unsubscribe!