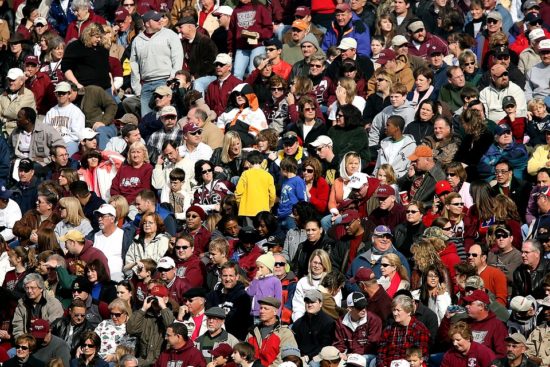 Spreading the word about superbugs: why we need to think outside the box when it comes to the AMR message
11 November 2020
Antibiotic resistant infections, or 'superbugs', are one of the gravest threats we face. They already cause more than 750,000 deaths every year – or around one person every 40 seconds. Yet despite the scale of the issue, recognition remains low, especially amongst the general public. In this post, Edwin Panford-Quainoo explores how scientists, academics and health professionals can do more to spread the message about drug-resistant infections.
Author(s): Edwin Panford-Quainoo

Effective Surveillance
Back
International Matchmaking Symposium 18 November 2020
Emerging Antimicrobials & Diagnostics in AMR 2020
4th AMR Insights International Symposium to provide an international online podium for emerging preventives, new antimicrobial strategies, microbial diagnostics and related (platform) technologies.
Read more and register >>