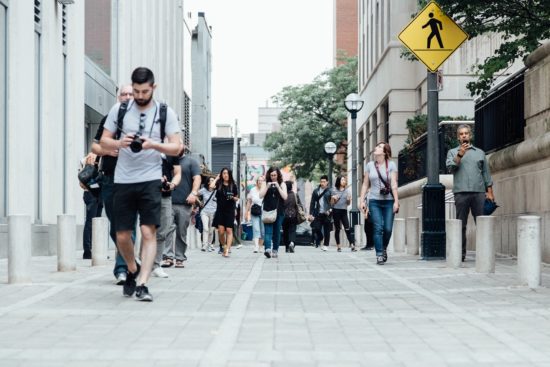 Social science research contributions to antimicrobial resistance: protocol for a scoping review
06 February 2020
Antimicrobial resistance (AMR) is an escalating global health issue with complex and dynamic interdependencies, high uncertainty and decision stakes, multiple drivers and stakeholders with diverse values and interests, and various aspects and outcomes. Addressing and combating this critical global challenge requires the formation and establishment of an interdisciplinary research approach that goes beyond the biosciences principally concerned with antimicrobial resistance to include other relevant natural and social sciences. The objective of this study will be to review and map existing social science knowledge and literature relating to antimicrobial resistance.
Author(s): Abou Ali Vedadhir, Carla Rodrigues & Helen Lambert

Effective Surveillance
Back
Boosting innovation in AMR?
15 OCT 2020: online Kick Off event AMR Innovation Mission UK 2021
The AMR Innovation Mission UK 2020/2021 aims to add to the global curbing of AMR by boosting joint early & translational research, R&D, clinical development,  validation, registration and commercialisation of vaccines, microbial diagnostics and antimicrobial products.
Register today >>